Hosted and Supported by: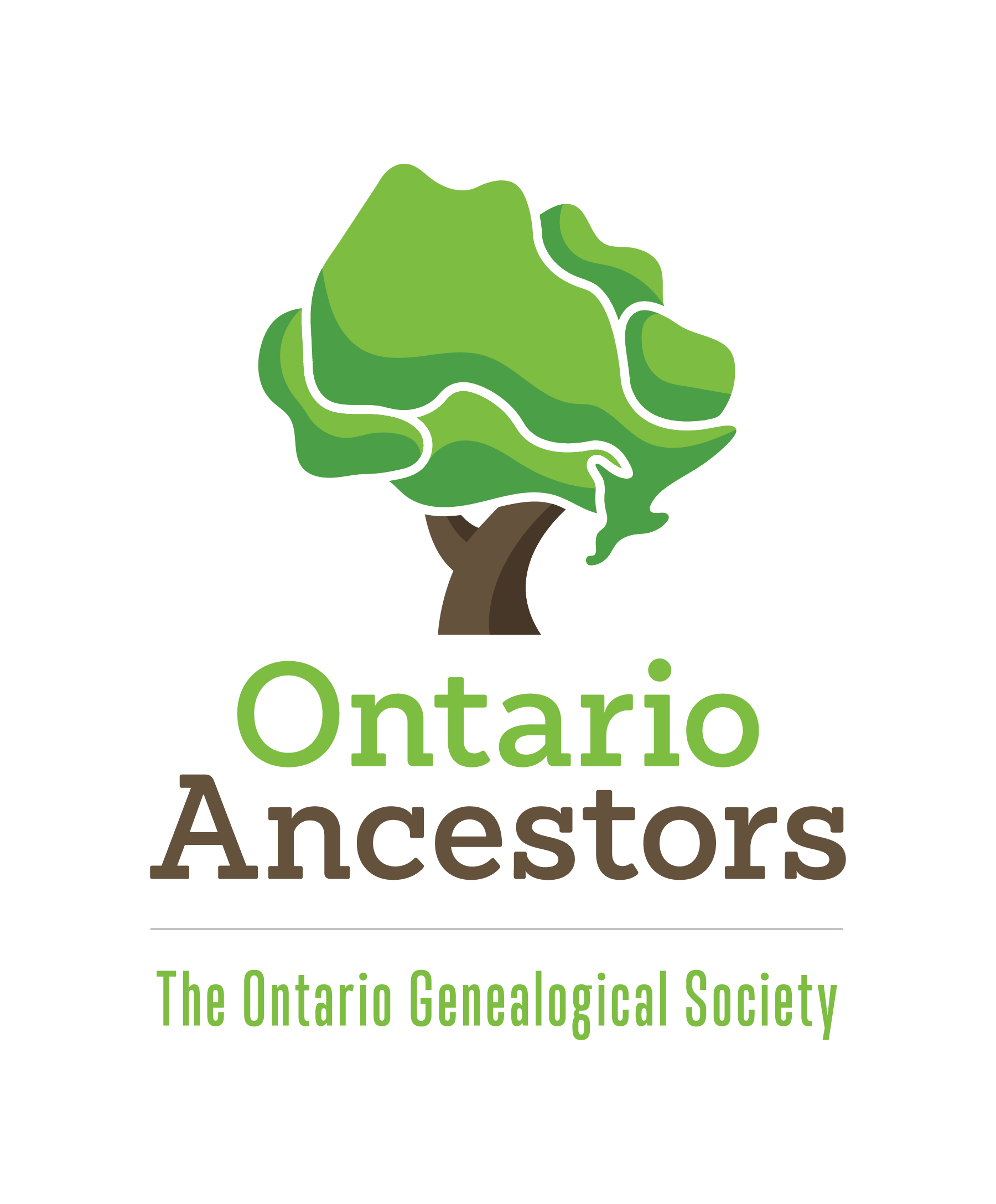 HI! I'M SO GLAD YOU DROPPED IN FOR A VISIT
TO GRANNY'S MEMORIAL GARDEN
COME BY ANYTIME, AS THE GARDEN
GATE IS ALWAYS OPEN.
I HOPE YOU FIND SOME LOST KINFOLK.

BE SURE AND BOOKMARK THIS SITE, AND
COME BACK OFTEN AS NEW PAGES
ARE ALWAYS BEING ADDED.

They shall not grow old as we that are left grow old;
Age shall not weary them nor the years condem;
At the going down of the sun, and in the morning
We shall remember them.

There is a long and winding road,
Along which each must go,
It leads beyond the hills of time
Into the sunset glow.
But only for a little while
Our loved one leaves our sight,
For just beyond the hills they wait,
In God's eternal light.




SEARCH ENGINE AT BOTTOM OF THE PAGE

DEATHS
(Mainly Lambton Co.)

OBITS BRUCE COUNTY
(Donations)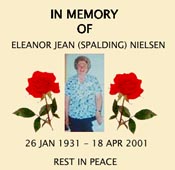 Eleanor will be truly missed by everyone who knew and loved
her, and she will never be forgotten.
The special times, laughter, joy, tears and memories of your life,
will always be in our hearts today and forevermore.
This Memorial is to Honor, and pay Tribute, to a lady who for many
years was an outstanding Genealogist, giving freely of her time
to help others find their roots.
The Articles she has written and published, on Family Histories,
Church, Cemetery and Census Records, just to name a few, for
Lambton County, Ontario, Canada, will be available for
generations to come, for those who are still
searching for their elusive kinfolk.




Church Records, Passenger Lists, Maps,
Links to Census


Fully Indexed Census for Carleton, Lambton,
Lanark & Middlesex Counties


NOTE
Any NEW data will be shown here that has been
Planted in Garden 1 & 2

Thank you for dropping in, I hope you were
able to find some lost Kinfolk, come back
again real soon, as the gate is always open.

Hosted and Supported by: