Hosted and Supported by: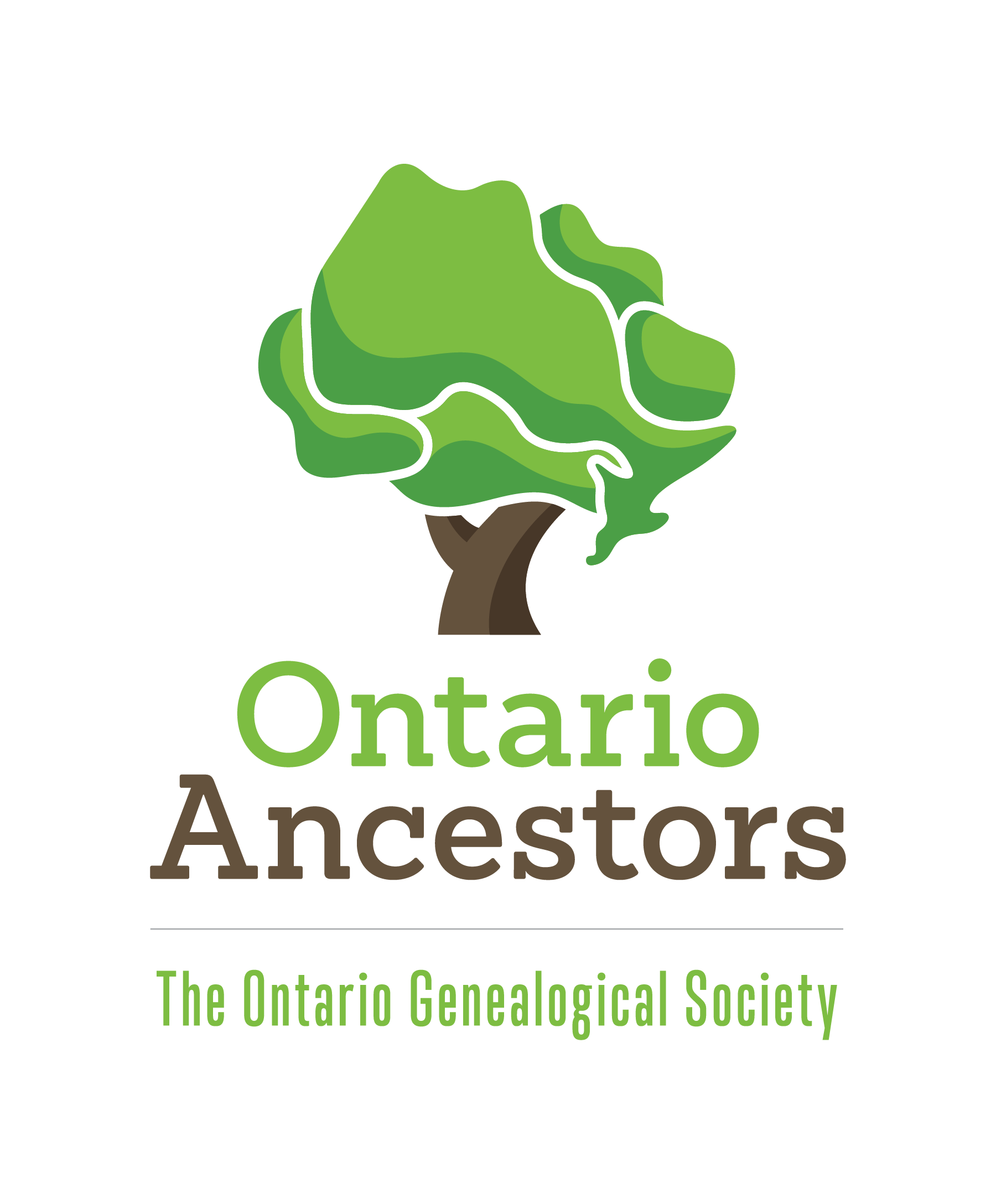 ONTARIO CANADA
GENEALOGY DATA
There are going to be errors, so like any other Census use these as guidelines, and not as being absolutely correct.
LAMBTON COUNTY,
ONTARIO, CANADA
MIDDLESEX COUNTY,
ONTARIO, CANADA
LANARK COUNTY,
ONTARIO, CANADA
CARLETON COUNTY,
ONTARIO, CANADA
(Contains All Counties & Townships)
This is a HUGE Map and LONG Load Time
But Worth The Wait.
Have to SCROLL Through it)
MORE GREAT LINKS
1890-1907 Burials St. Peter's Cobourg, Ontario
(Hamilton Township, Northumberland Co

Clergy Crown Land Reserves
(Article about early Land Distribution)

1881 British Isles Census
(People born in Toronto, Ontario, Canada but found on these Census)

Oaks and Acorns

Genealogy at Gramma's Corner (Fay's Family Page)

Thank you Granny for all your work. You will always be on our minds as we use your sites. Rest in peace dear friend.

Granny's Genealogy Garden No. 1 originally designed by Granny ( Fay Lucille Bertrand nee Lucas ).
May her memory live on through her work.